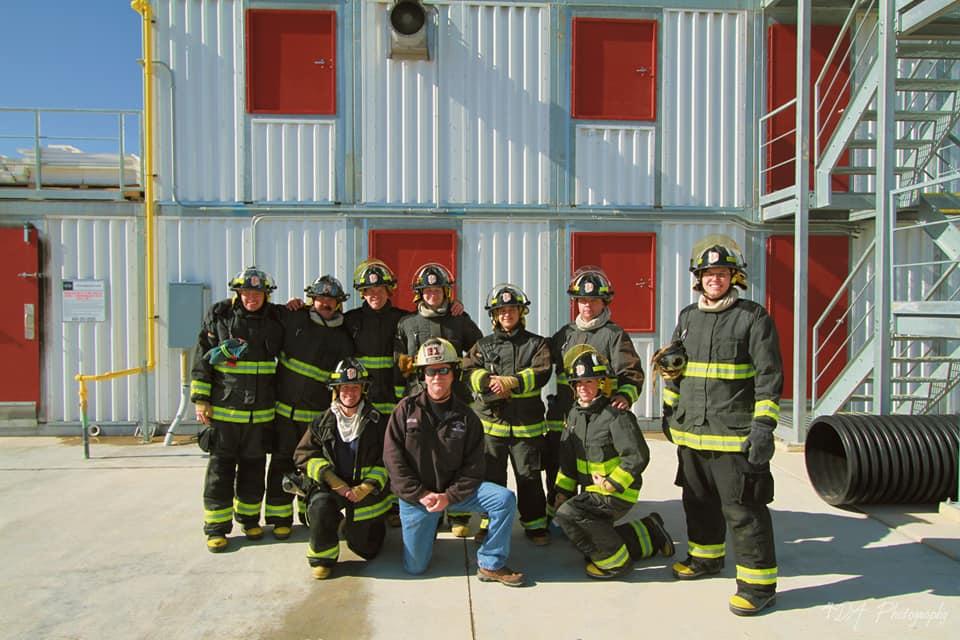 #FFFFFF
IF YOU HAVE AN EMERGENCY THAT REQUIRES POLICE, FIRE, OR MEDICAL ASSISTANCE CALL 911 IMMEDIATELY!
#FFFFFF
The following contact information is for NON-EMERGENCY issues only:

Non-Emergency Dispatch: (970) 242-6707

Palisade Fire/EMS Non-Emergency: (970) 464-4745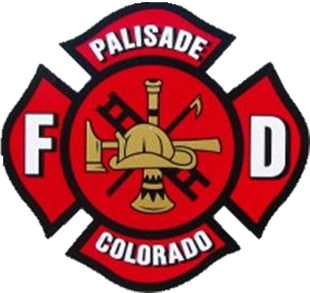 The mission of the Palisade Fire Department is to protect the lives and property of the citizens and visitors of the Town of Palisade and the Rural Fire Protection District in the safest manner possible. Working as a team we will accomplish our mission by: Providing aggressive fire protection and emergency medical services to the community. Providing quality prevention and education programs to the citizens we serve. Working with other public safety agencies to enhance our abilities and better serve our community.

Charles Balke - Fire Chief - cbalke@townofpalisade.org
Cynthia Lee - Fire Lieutenant / EMT-B - clee@townofpalisade.org
Trevor Nieslanik - Fire Lieutenant / EMT-B - tnieslanik@townofpalisade.org
Josh Dittebrand - Fire Lieutenant / EMT-P - jdittebrand@townofpalisade.org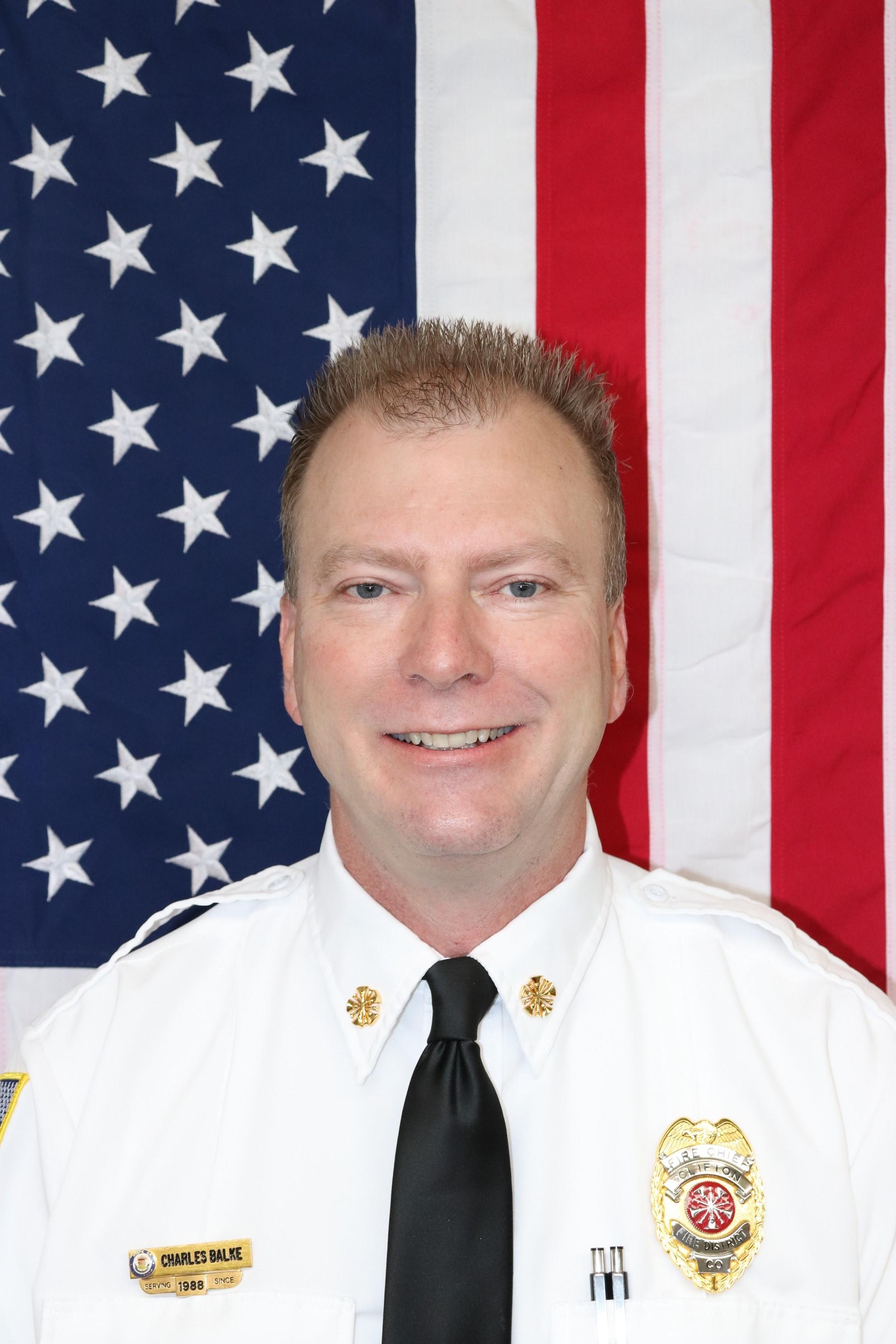 Charles K. Balke currently serves as the Fire Chief for the Palisade Fire Department.  He has over 33 years of experience in the Fire/EMS Service having spent 22 years in Southern Arizona.  He began his career in the Fire Service in 1988 with the Whetstone Fire District and later joined the Sierra Vista Fire Department.  He relocated to Colorado in 2011 and served for five years as the Assistant Fire Chief of the Cortez Fire Protection District before making Mesa County his home in 2016.  He serves on several local, regional, and state committees focused on improving services to firefighters and the communities they protect.  He holds an Associate's Degree in Fire Science, a Bachelor's Degree in Business Management, and a Master's Degree in Leadership & Emergency Management.
Palisade Fire Department - Volunteer Application
#FFFFFF